The Leader in Erosion Control &
Stormwater Management
Valor Environment is a full service Erosion Control, Land Services, Street Sweeping and SWPPP Compliance company providing cost effective and need based solutions to our clients.
Service Locations*
Valor Environmental provides sediment and erosion control in Houston (TX), Austin (TX), San Antonio (TX), Nashville (TN), Richmond (VA), and Indianapolis (IN). We also provide erosion and sediment control in Florida, North Carolina, South Carolina, Georgia, and southern Alabama.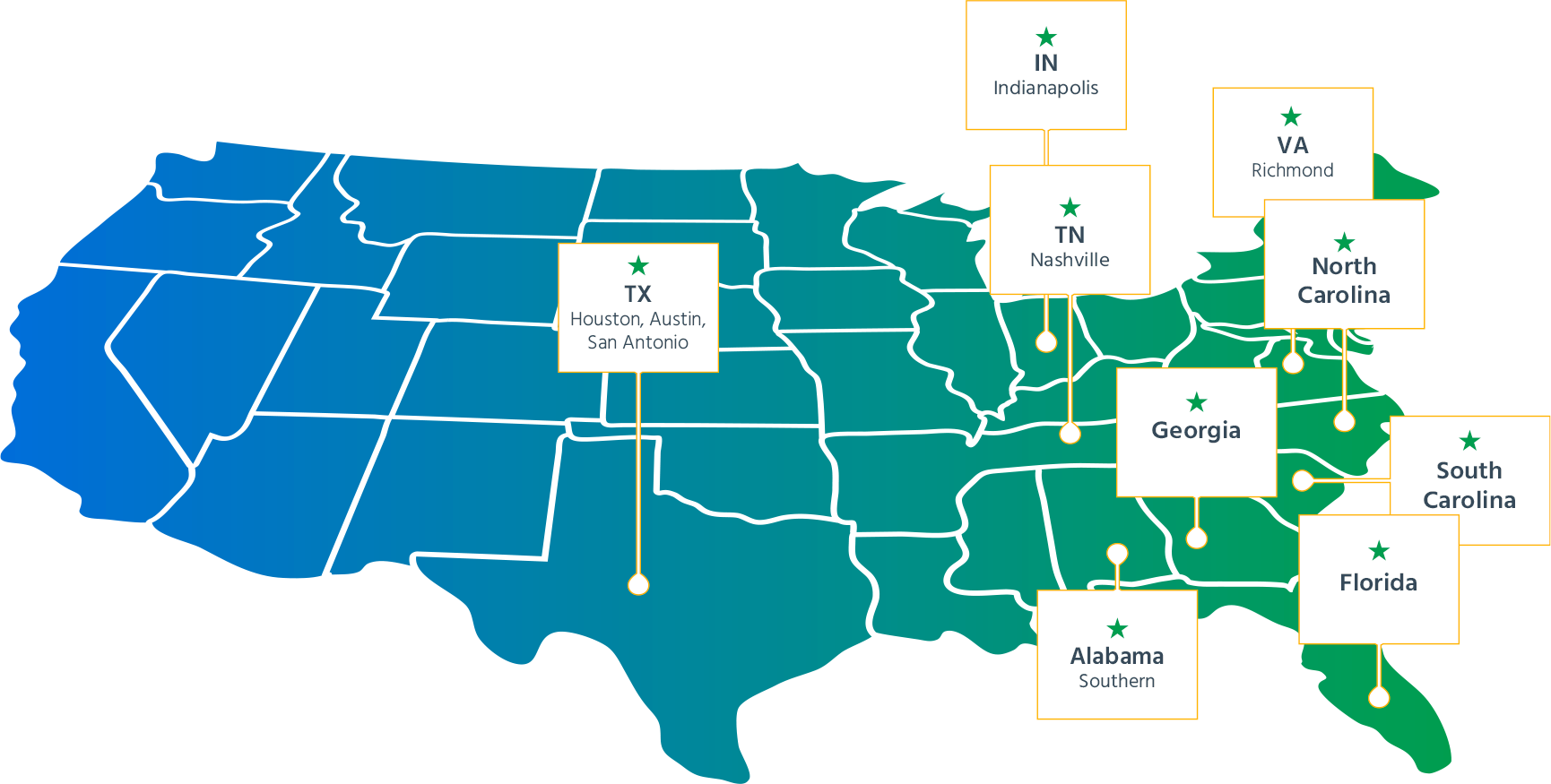 *not all services may be provided in every location